#1

Made in USA Toilet Repair Brand
Specifications
Fix no/slow refilling, running, and noisy toilets
Fits 2" flush valve opening
Universal to fit most brands
Kit includes: fill valve, flush valve, flapper, tank-to-bowl gasket, and hardware
Flapper made of chlorine-resistant rubber
Made in USA
10-year warranty
Alternate part number: 4010X | 4010XC | 4010XP
Instructions
Product Description
The Korky 2X Long Life Universal Complete Kit is the longest-lasting, most universal repair kit for 2-inch toilets. The proprietary Chlorazone II rubber formulation lasts 2 times longer and is backed by a 10-year warranty to hold up in the harshest environments. The Complete Kit allows for a full overhaul of your toilet in just one trip and is designed to fix no-refill, slow-refilling, running, and noisy toilets. The included universal toilet flapper and toilet fill valve are designed to fit all brands and feature a wide range of adjustability to fit most toilets. Easy to install, the 4010XC includes: 528x Fill Valve, 2017 Flapper, Refill Tube and Clip, 4020 Flush Valve, and Tank to Bowl Gasket, Set of Installation Hardware, and Instructions.
Quick Overview:
Everything you need in one complete kit - Fixes: running, noisy, no/slow refill, and no/weak flush toilets
Proprietary Chlorazone II rubber last 2 times longer
Stands up in the harshest environments: Red rubber resists chlorine, bacteria, city water treatment, hard water, and well water
Kit fits all brands and feature a wide range of adjustability to fit most toilets
High-Performance Toilet Fill Valve: Replaces old technologies such as ballcocks and fits 99% of toilets
Proven quietest in lab testing
Strainer catches sediment in the water and allows the fill valve to be serviceable
Innovative twist-lock adjustment for easy installation
The enclosed float does not hang up on toilet tank walls
Made in the USA
10 Year Warranty
Includes: (1) 528X Fill Valve, (1) 2017 Flapper, Refill Tube and Clip, (1) 4020 Flush Valve and Tank to Bowl Gasket, (1) Set of installation hardware, and (1) Instructions.
Certifications for Fill Valve Model 528: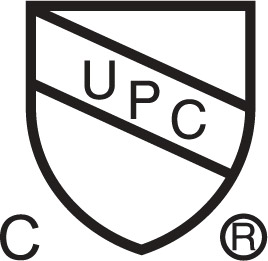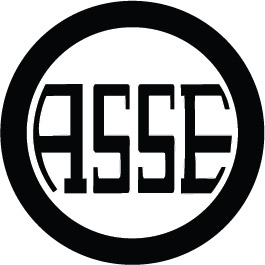 ---
Flapper Troubleshooting Tips:
I need to hold down the handle to get a complete flush, or my toilet flapper is closing too quickly. We need to adjust the flapper to stay open a bit longer. We recommend turning the red band to the higher numbers located on the underside of the flapper (closing off the holes and allowing the flapper to float longer). This will prevent you from having to hold down your toilet handle.
My toilet flapper is staying open too long, or my toilet is double flushing. We need to adjust your toilet flapper to flush less water. This is accomplished by turning the dial on the flapper to open up larger holes, allowing the flapper to get closer quicker and avoid double flushes. There are several settings to get the perfect flush.
How to attach the flapper chain correctly: Attach the flapper chain with minimal slack and to the hole on the flush lever arm, most directly above the flapper (this helps to ensure the flapper is being lifted straight up and down and not side to side). If there is too much slack in the chain, this can cause a weak flush. If there is too much slack, this can create a slow leak beneath the flapper.